Leading Car Accident Attorney in California
Car accidents injure and kill people every day. When those accidents are caused by the negligence of another person, there is a remedy but you'll need an experienced California car accident lawyer. The injured party and the families of those injured can file a lawsuit or claim against the party or parties responsible to recover lost income, medical expenses and monetary compensation for pain and suffering.
Our San Bernardino accident law firm dedicated to getting our clients the maximum compensation from reckless or negligent drivers who can wreak havoc by causing injuries to an auto accident victim.
How Can Our Auto Accident Lawyers Help?
Krasney Law's expert auto accident attorneys specialize in car accidents. Our attorneys and staff can investigate the circumstances of an accident and sue for maximum damages to see that our clients get what they need to cover medical bills, lost wages and pain, and suffering. Or, we can negotiate with an insurance company and see that you get a good deal.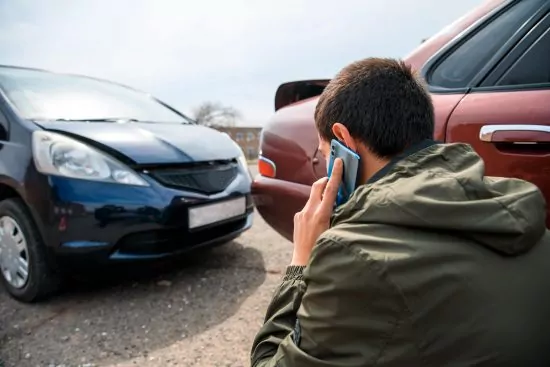 What Should You Do in Case of a Car Accident?
At the scene, first, check on all passengers, drivers and pedestrians involved. If they need medical help, summon an ambulance immediately. Don't move anyone who is unconscious or reports neck or back pain unless their life is in immediate danger, for example, a fire.
Make Sure That You Do:
Make sure to call the police to report any deaths, injuries or significant property damage and request a police report on the accident. Get the names and badge numbers of officers who come to the scene. Call police, request a police report
Photograph all persons involved including their drivers licenses and insurance cards
Photograph all vehicles involved including license plates, the damage, and points of rest of the vehicles
Photograph street names, traffic lights and signs
Photograph all skid marks
Photograph witnesses and obtain their phone numbers and addresses
Preserve evidence by photographing your injuries
Seek prompt medical attention if you are injured
Make Sure That You Don't:
Don't admit to any degree of fault
Don't speak with the other side's insurance company without first calling our office. Please keep in mind, the insurance company will want to take a recorded statement to protect themselves, not you. They represent the people that injured you and they are trying to reduce their financial liability.
Don't give a recorded statement to anyone, especially insurance companies, they will use your own word against you later on in the case
Don't let your car be towed to their tow yard. Instead, get it towed home.
When approaching drivers, be cooperative and courteous, but do not apologize or admit to, for example, violating right of way or running a red light. If you do you may be conceding you are liable.
Making sure to ask all the drivers for their names, drivers' license numbers, telephone and address. Take down license plates and insurance information from every driver involved. Also get passengers' names, addresses and phone numbers. If there are witnesses, write down their version of what happened and their information too.
About The State Of California
California is located in the Pacific Region of the United States of America and is known as the most populous state in the United States with 39.5 million residents across the total area of 163,696 square miles. California is considered to be a global trend setter in pop culture, communication and technology.
Another interesting fact about California is that is the center for mass media and entertainment being the home of Hollywood. The state has nineteen major professional sports leagues like basketball, football, soccer and baseball.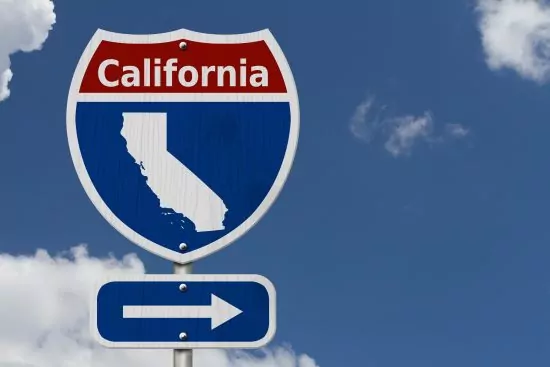 What To Do After You Go Home Following A Car Accident
When you go home or soon after, contact your insurance company, and don't lie or misrepresent what happened or they may deny coverage if you're caught. Obtain a copy of the police report, we can help you with that.
Take Photographs
Photograph your car and any damage to it. It can help a case to show the auto before the accident, too.
What To Do If I Am Injured?
If you are injured, make sure to record visits to doctors and other medical practitioners, the drugs and treatments they prescribe and what you spent on them. Take notes on how you feel physically and mentally because of the impact of the crash.
Write All Important Information Down
Write down all time lost at work, note what activities at work or home that you can no longer participate in, and tell how the aftermath of the wreck has affected your family life.
Call A Car Accident Lawyer In Your Area
After you've done all this, call the California car accident lawyers at Krasney Law to pursue justice and compensation for what has happened to you. We practice law all over California.
When Is A Driver Considered Negligent?
Negligent operation of a vehicle can take many forms. Here are some of the most common:
Drunken driving
Excessive speed
Cell phone use
Inattention
Failure to adjust to conditions
Hazards on roadway
Distraction
Falling asleep
Street racing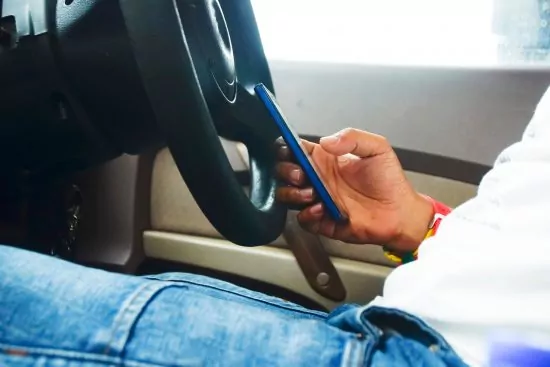 Hire the Best Car Accident Attorney At Krasney Law. Call Us For A Free Consultation Today!
To get a free evaluation of your case, speak with an attorney who understands the complexities of car accident claims. We have been winning big awards for our clients for years. We have experienced attorneys and expert staff who will go all out to represent you for maximum damages.
Call the California car accident attorney team at Krasney Law Accident Attorneys for a free initial consultation. We will charge you nothing for an initial consultation, and we may arrange payment on a contingency basis. That is, we don't get paid unless you get paid by either accepting a settlement or we go to trial and win your case.