Leading Dog Bite Attorney in California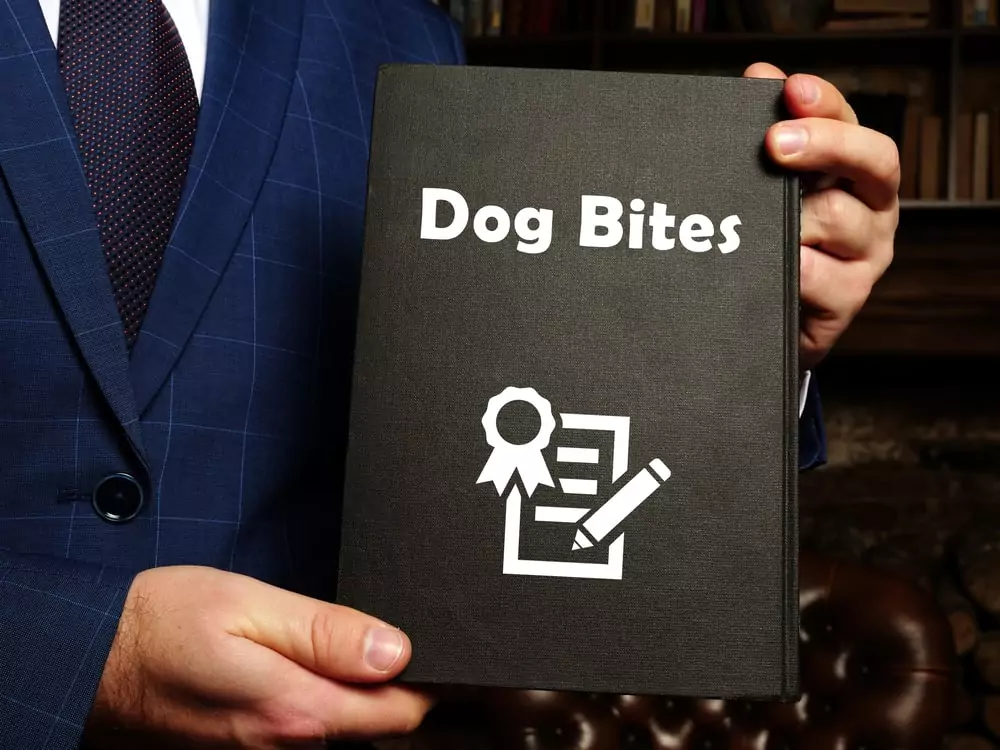 Table of Contents
The California dog bite lawyer team at Krasney Law is a premier California firm representing dog bite victims. We have many years of experience in dealing with personal injury lawsuits, including dog bite attacks. For help, please contact us today for a free consultation.
Dog bite attacks are serious and could lead to disability, severe disfigurement or even death. Unfortunately, the largest group of dog and animal attack victims are children less than 12 years of age. Injuries sustained in these attacks could require prolonged medical treatment. In California, dog bite victims are entitled to compensation from the owner even if the attack occurred on the latter's property.
How Can Our Dog Bite Lawyers Help?
We can help if you are an injured by a hostile dog. We can help you with your claim for compensation from the responsible dog owner for the damage or injury caused. Call the dog bite lawyer team at Krasney Law for a complimentary consultation.
We have dog bite attorneys in California and investigators capable of dealing with insurance companies. These companies try to pay as little as possible, even less than what you have coming. Also, some dog bite victims may need to file a lawsuit to get the insurance company to pay. Keep in mind, getting you back to good health is the No. 1 priority.
Krasney Law's expert dog bite attorneys and staff can investigate the circumstances of a dog bite and file suit for maximum damages to see that our clients get what they need to cover medical bills, lost wages and pain and suffering. Or, we can negotiate with the insurance company to get you a fair settlement in exchange for your injuries.
CALL US TODAY (909) 380 – 7200
What Should You Do in Case of a Dog Bite In California?
If you suffer a dog bite there are some things to keep in mind. Take photographs at every stage of the healing process. This visual evidence can give the victim a lot of leverage in getting a fair settlement, whether from judges, juries or insurance companies.
Another thing you should do is get highly competent medical care because of the risk of infections with rabies, tetanus or other diseases. Also, your medical-care providers should make an effort to mitigate the scars and distortions from facial wounds as much as they can.
If you were bitten on the face and have visible signs of the attack, consult with a plastic surgeon. Do this to prevent a defendant from saying you did not take all the steps you could have. Some California dog bite attorneys and insurance companies argue that dog bite victims could have done more to recover from the scarring, discoloration and deformity, and therefore they seek to pay less compensation. Contact us and get the compensation you deserve!
Common dog bite injuries
Sometimes dog bites can leave behind minor cuts but in a lot of cases the injuries are quite severe. The jaws of a dog are powerful and can cut through your skin and tear your muscles. Some of the most common consequences of dog bite attacks include lacerations, scars, infections, puncture wounds and many more. The owner is liable not just for the injuries inflicted but also for wounds sustained while defending yourself.
What to do after a dog bite or an animal attack
If you have been attacked by a dog, the first thing you should do is seek medical care. Obtaining treatment immediately will not only assist you in recovering from your injuries but it will also provide you with documentation that can help your legal case eventually.
If possible, you should also gather as much information as you can related to the attack. Take pictures of the dog and the location where the incident took place. Obtain the names and contact information of the owner or the person responsible for the dog at the time of attack. Seek the names and contact information of any witnesses at the scene or who heard or saw any portion of the attack. Take pictures of your injuries prior to and after the treatment.
Who is responsible for a dog bite incident?
In some dog bite accidents, you might need to look beyond the person who owns the dog that caused an injury. In certain instances, animals might be in care of persons who are not the owner. Some persons may also be "judgment proof", in that they might lack insurance or assets of significant value. These situations can be challenging to navigate by yourself. It is best to work with a dog bite attorney who would know how to handle complex dog bite scenarios. People aside from the owners of a dog can be held legally accountable for the actions of a dog and be liable for damages. Such parties may include caretakers having physical control of a dog on behalf of the owner. Dog trainers, walkers, and kennels that have custody of or take control of the dog may be financially liable.
In addition, landlords can be held responsible for dog bite attacks that took place on their property. Likewise, banks and lenders that lease property can be legally liable for such attacks. In California, moneylenders and banks took control of homes and property after the housing market crashed. They assumed the role of landlords which makes them financially responsible for any animal attack that occurs on the property.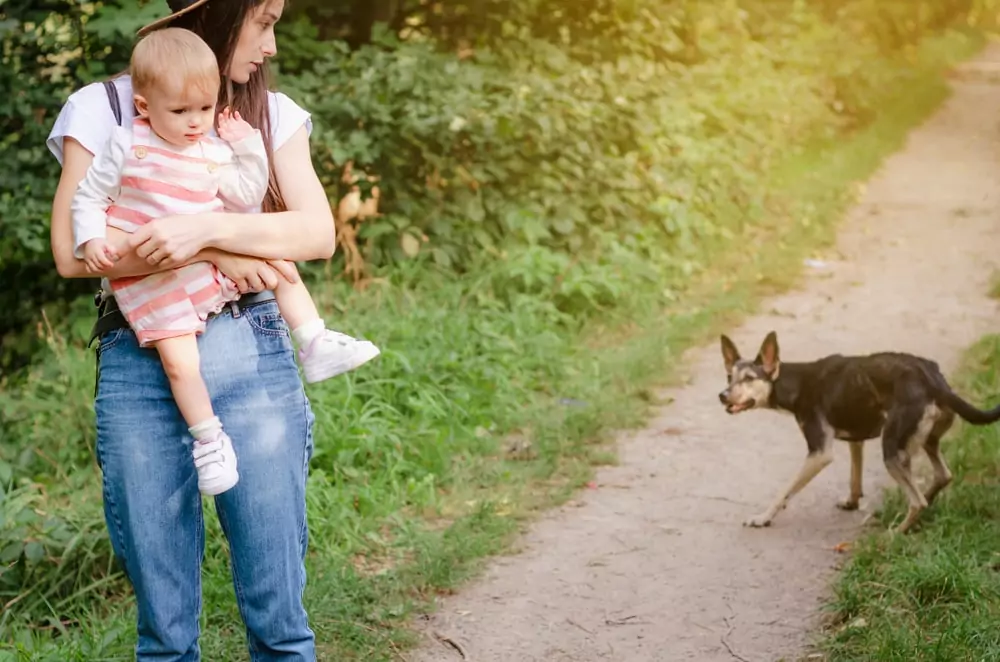 Compensation for dog bites
There are many instances of attacks by dogs in which the victim is known to the dog's owner or caretaker which consequently makes the former reluctant to file a claim. Possibly the dog is owned by a neighbor or a relative who you think might experience financial hardship if a case were brought against them. Though the owner might have to pay out-of-pocket for your expenses, there are other parties that could provide compensation for the accident.
Based on the details of your case, here are some alternate groups that could pay for your injuries:
Car insurance- If the dog attacks inside a car or through an open window in the car, the dog owner's car insurance would typically cover the claim.
Animal insurance- Insurance companies sell coverage for owners of various types of pets. If the dog owner in your case has animal insurance, then the insurance company would pay for your damages.
Homeowners insurance- In a majority of cases, a homeowners insurance policy would cover dog bite injuries which occurred on the property of the owner. Many policies have stipulations that reduce coverage amount or eliminate it entirely after the dog's first bite.
Damages that dog bite victims can seek
Victims of a dog bite can collect both economic and non-economic damages. Economic damages are quantifiable and calculated in terms of different financial losses that a person incurs due to their injury. Examples include lost wages, loss of future earning potential, medical fees, testing expenses, physical therapy, prosthetics, rehabilitation, long-term care, etc.
Non-economic damages are harder to quantify since they are subjective and vary according to every case. Some instances of such damages are suffering, emotional distress, pain, loss of enjoyment in life, difficulties in performing daily activities, etc.
Dog bite laws in California
The state of California is generous in that it imposes strict liability on owners whose dogs inflict injury upon others. Exceptions to strict liability are the following:
You must be lawfully present on the owner's property at the time of attack.
Law enforcement is liable for only innocent bystanders who are bitten by dogs.
Those who are taking care of a dog on behalf of the owner can be sued for negligence.
Dog owners cannot be held strictly liable if the victim was partially at fault for the accident. Acts of harassment and provoking a dog are some examples.
Hire Krasney Law— California Dog Bite Lawyers
To get a free evaluation of your case, speak with a California dog bite attorney who understands the complexities of dog bite claims. We have been winning big awards for our clients for years. We have experienced attorneys and expert staff who will go all out to represent you for maximum damages. Call the team at Krasney Law for a free initial consultation. We will charge you nothing for an initial consultation, and we may arrange payment on a contingency basis. That is, we don't get paid unless you get paid by either accepting a settlement or we go to trial and win your case. Are you searching for a lawyer who can work on your California dog bite case? Contact one of our dog bite attorneys at Krasney law today.