Any traumatic accident can lead to many different orthopedic injuries. These can range from minor to severe depending on the impact.
Orthopedics is a branch of medicine dealing with the prevention and correction of injuries or disorders to the skeletal system and associated joints, muscles, and ligaments.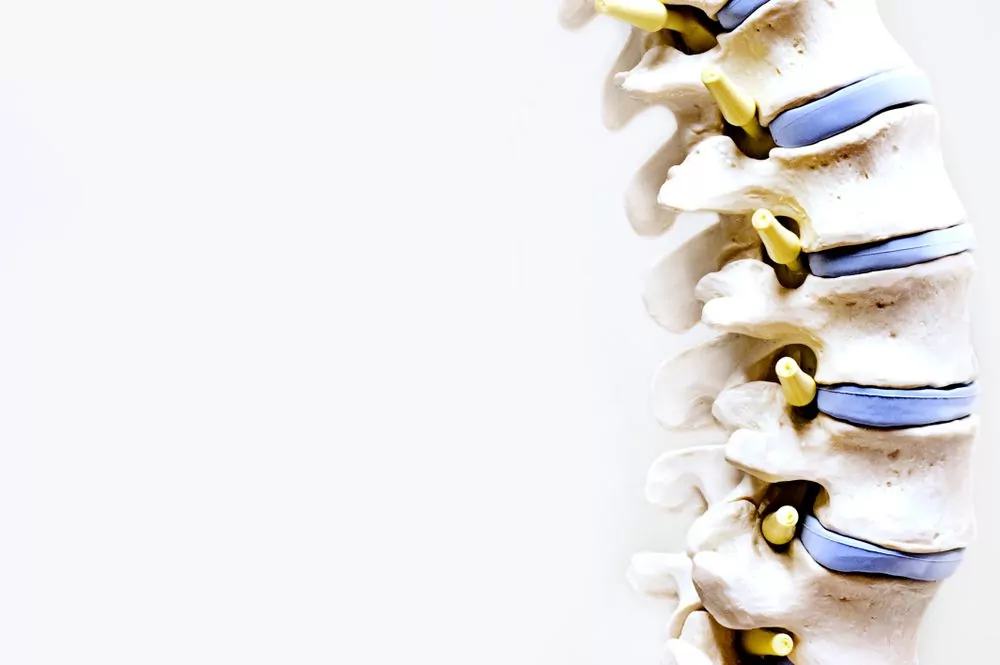 Types of orthopedic injuries from car accidents
Any type of accident such as a car accident can lead to a wide variety of orthopedic injuries, ranging from minor injuries that require minimal treatment, to severe ones that need surgery and rehabilitation. These type of injuries can completely change how the victim lives their day to day life. It can prevent them from being able to perform exercise the way they used to or miss work or school. If this occurred it could be wise to speak with your local personal injury lawyer.
Some of the most common orthopedic injuries include:
Bursitis
Dislocated shoulder
Frozen shoulder
Torn meniscus
Torn ACL or MCL
Torn rotator cuff
Herniated disk
Nerve impingement
Ruptured Achilles tendon
Separated shoulder
Stress fractures
Sciatica
Shoulder impingement
Spinal stenosis
Tendinitis
Tennis elbow
Degenerative disc disease
Arthritis
Some of these injuries can occur on the direct impact during the auto accident, while some of the other injuries can occur later on in life. The types of car accident injuries that a victim suffers depends on a variety of factors such as where they are located, the speed of impact and the angle of collision.
Treatment of orthopedic injuries
Depending on the location and severity of the orthopedic injury, many options could be available for treatment. Physical therapy and rehabilitation are usually involved for an extended period of time following the treatment. In most cases, the treatment is directed at addressing the various types of orthopedic injuries and disabilities.
Some common treatment options for orthopedic injuries include
Canes, crutches and walkers
Casts and splints
Electrodiagnostic testing
Orthotics
Replantation
Partial replacement/Replacement surgery
Physical therapy
Rehabilitation
Orthopedic injuries typically require extensive treatment and the costs related to these procedures is quite high. The costs add up quickly if the injury is long lasting or permanent in nature. In some cases, orthopedic injuries are serious enough to render a person disabled for the rest of their life. Additionally, the piling medical bills and wage loss due to absence from work can leave the person in a deep financial turmoil.
How To Get Compensation After an Orthopedic Injury in California
If you have suffered orthopedic injury in an accident caused by another person's negligence, you may be able to recover your costs from the at-fault party. Call the experienced personal injury lawyers at Krasney Law Firm in California at (909) 380-7200 for a free consultation.