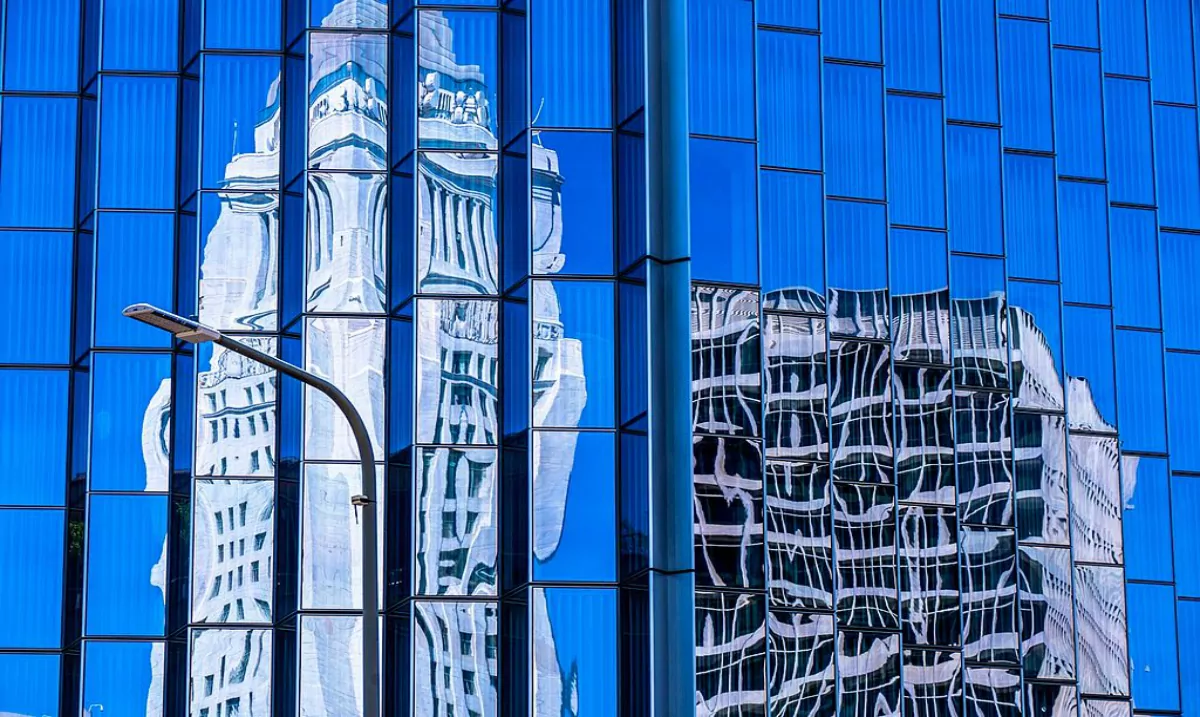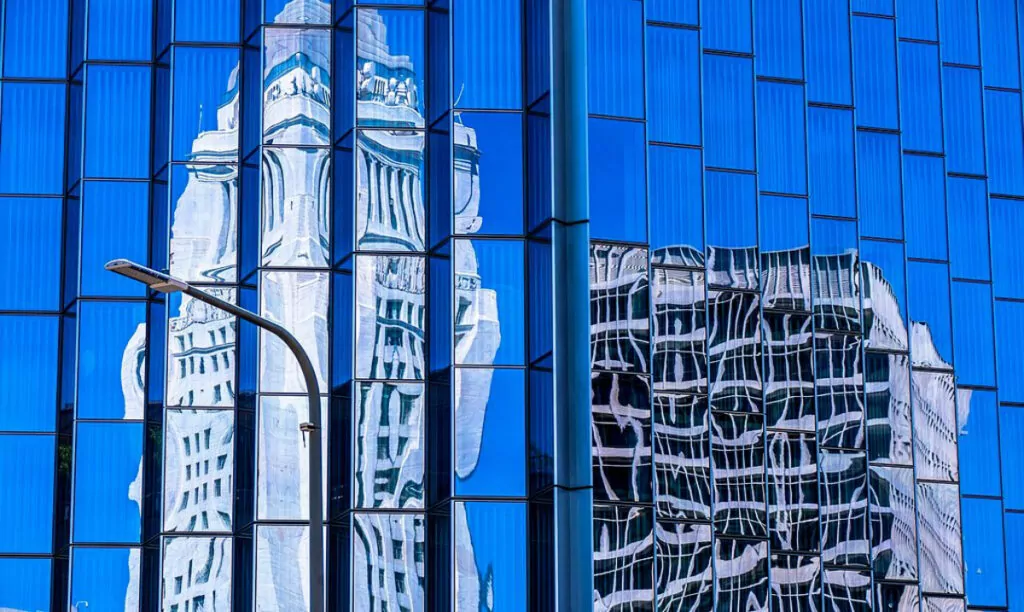 California law says a wrongful death happens if the deceased was killed by "the wrongful act or neglect of another." If you think this applies to a loved one, call Krasney Law so we can assess your case. (Wikimedia Commons photo by specchio.nero)
If a family member was killed because of another person's negligence, you may consider bringing a wrongful death lawsuit to help you recover lost earnings and to compensate you for the pain of losing your spouse, child or parent.
A wrongful death lawsuit may be brought when someone dies because of the legal fault, whether negligence or an outright criminal act, of another person or organization. In California's legal code, a wrongful death happens because of "the wrongful act or neglect of another."
The consequences of a wrongful death can be disastrous, emotionally and monetarily.
Types of Cases
Some of the types of cases in which wrongful death lawsuits may be warranted include:
Fatal automobile or airplane crashes
Workplace accidents
Products liability
Premises liability
Dangerous drugs
Manslaughter
Murder
(Medical malpractice is another type of wrongful death case, and while Krasney Law doesn't handle that we can refer you to an attorney who is an expert in it.)
In cases of manslaughter and murder, these are not covered by insurance policies, so people usually sue only when the defendant has enough money to make it worthwhile. An example of this was when O.J. Simpson was sued for causing the death of his ex-wife and her friend. (Simpson was found to be liable for their deaths in civil court even though a jury found him not guilty of murder in criminal court.)
Who can Sue?
The California Code allows people to sue in cases of wrongful death when the deceased is a spouse, domestic partner or parent.
In addition, if the spouse or children aren't surviving, a wrongful death suit could be pursued by others who would be eligible to inherit the property or money of the deceased, including siblings or a "putative spouse." "'Putative spouse' means the surviving spouse of a void or voidable marriage who is found by the court to have believed in good faith that the marriage to the decedent was valid," says the California Code.
The Code also allows minors to bring wrongful death lawsuits if they lived with the deceased for at least 180 days and had at least 50 percent of their support from him.
Who can be Sued?
Organizations, individuals, businesses and governments have all been subject to wrongful death lawsuits, though governments and government employees have some protections against claims.
One Case, Many Defendants
Survivors can bring wrongful death lawsuits against a wide range of parties even just in one case. For example, if the deceased was killed by a drunken driver on a road in dangerous or faulty conditions, a lawsuit might be brought against the following parties:
The drunken driver or his employer
The person who served or sold him too much alcohol
The owner of the establishment or place where the impaired driver drank
A government employee or agency that did not put up proper warning signs or other indications of road hazards that contributed to causing the accident
The faulty road's builder or designer
Also, a car or auto part manufacturer, installer or distributor could be sued for a part of the vehicle that was determined to be faulty or dangerous.
Another type of wrongful death lawsuit can be filed when a party fails to maintain safe premises, whether a store, home or residential or commercial building. The types of deaths that can occur because of unsafe premises vary a lot but can include electrocution, falling because of an unsafe handrail or failure to provide security.
Survivors have sued over unsafe products, work-related claims, toxic substances and even suicide if the deceased had been subjected to intense ridicule or other abusive behavior.
Types of Damages
The various types of damages that an estate can collect for wrongful death, if the lawsuit is successful, include:
Funeral costs
Doctor and other medical bills from when the deceased was being treated for a final sickness
Loss of income, including estimated future earnings
In addition, survivors may be compensated for their personal losses because of the death of their loved one, including:
The loss of the decedent's love, affection, moral support, community, guidance and attention
Loss of future financial support
And the value of any household services the deceased customarily provided the family
A wrongful death lawsuit in California must be brought within two years of the death.
Call Wrongful Death Experts at Krasney law
The attorneys at Krasney Law operate out of San Bernardino, but we work in courts all over California. We can help you determine if you would be eligible for seeking compensation via a lawsuit if someone caused the wrongful death of a loved one.
The actions of a careless individual or corporation can have devastating consequences for survivors. We understand that you are grieving, but please know how important it is that we begin investigating as soon as possible. Time and cause of death, important evidence, and other essential information need to be collected and examined as soon as possible in a wrongful death case.
Call Krasney Law of Santa Barbara and San Bernardino at (909) 380-7200 to arrange a free consultation with an expert in the area of California wrongful death law. You may also contact us on the Web at https://krasneylaw.net/contact-us/.
We will charge you nothing for an initial consultation, and we may arrange payment on a contingency basis. That is, we don't get paid unless you accept a settlement or we go to trial.