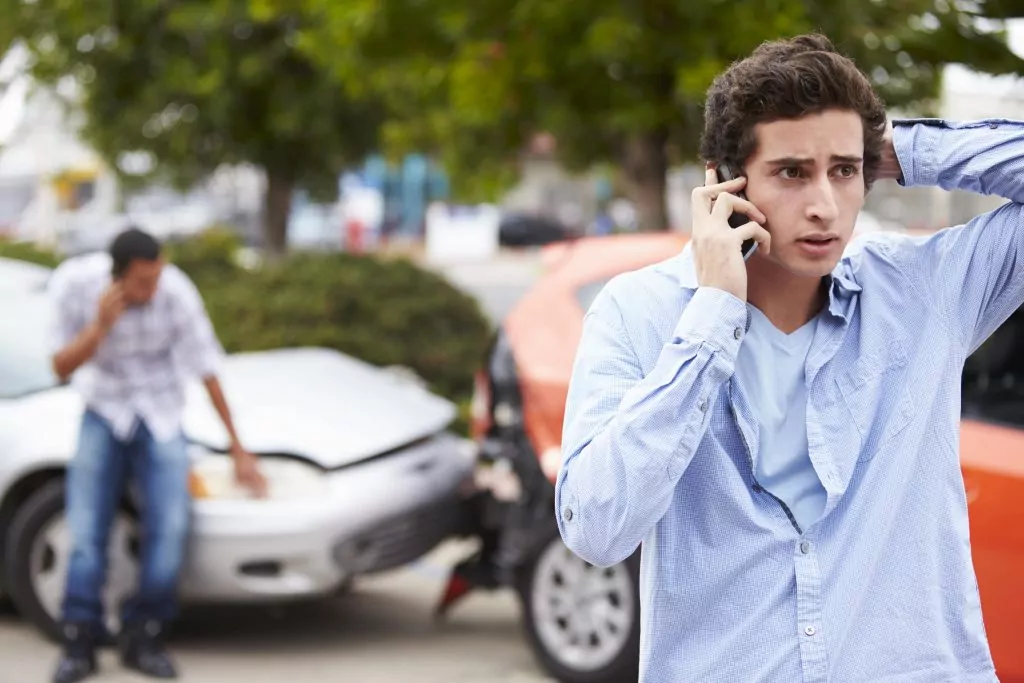 You probably don't think twice when a close friend or family member asks to borrow your car. Most of us never think to ask, "What happens if someone else is driving my car and gets in an accident?" until it's too late.
Most people don't know a lot about what's in their insurance policies, much less what happens when someone else is driving their car. They just get the minimum coverage amount and assume it's enough to protect them under any circumstances. Once a wreck happens, they don't know who to call or where to turn.
Why It Matters
Maybe you've driven your entire adult life without having an accident. Even the best drivers have accidents. Sometimes they are even at fault. The best time to find out what your insurance covers and what it doesn't is before the unthinkable happens. The time immediately after a car accident is very confusing. If there are injuries, the first priority is to get medical treatment for whoever needs it. Damage to their vehicle might leave them without a way to get to work. The better prepared you are ahead of time, the more likely you are to make good decisions about what to say and do.
When someone else has an accident in your car, you might be even more confused about what to do. Make sure the accident is reported to law enforcement and your insurance company. Most insurance companies have a time limit for reporting when an accident occurs. Explain what happened and tell them who was driving at the time.
Many people mistakenly believe that insurance follows the driver and not the vehicle when the opposite is true. That means that if your friend has the best insurance money can buy; it won't matter if they have an accident while driving your car with your permission. If they are a permissive user, then your insurance will be considered the primary insurance. If they have insurance, it will be considered secondary insurance.
Several factors will determine how the damages and injuries get paid. If your friend meets the requirements of a permissive user, your insurance will probably pay. If they don't, things could get a lot more complicated and a lot more expensive for you.
What Is a Permissive User?
A permissive user or permissive driver is someone who has your permission to drive your vehicle. This definition sounds clear-cut, but it isn't always that black and white. For one thing, your spouse or other household members usually can't be permissive users. That's because they are listed on your insurance policy with you and have the same coverage as you do.
If they aren't and you specifically excluded them from your insurance policy, then the insurance probably won't cover them. Sometimes drivers are excluded because they are young, inexperienced drivers or are considered high risk for some other reason. If you deliberately leave someone off your insurance policy to prevent paying higher rates, then your insurance won't cover them even if you gave them permission to drive your car.
Your insurance carrier might have different definitions of a permissive user depending on their policy and your state of residence. If someone in your family drives your vehicle regularly, the insurance company might require you to list them on your policy. If you don't, then this excludes them as permissive users. Failing to list someone on your insurance to keep your rates down could end up costing you a lot more if they cause an accident.
Other exceptions to permissive users include those who don't have valid driver's licenses are under the influence, or who you know are high-risk drivers. If you loan your vehicle to someone who gets into an accident while using alcohol or drugs, a driver who isn't licensed or insured, or whom you know isn't a safe driver, your insurance probably won't cover the damage either. When you give someone permission to drive your car, you take responsibility for them. Only lend your car to people you know are responsible drivers who meet these requirements.
Liability Vs. Collision Insurance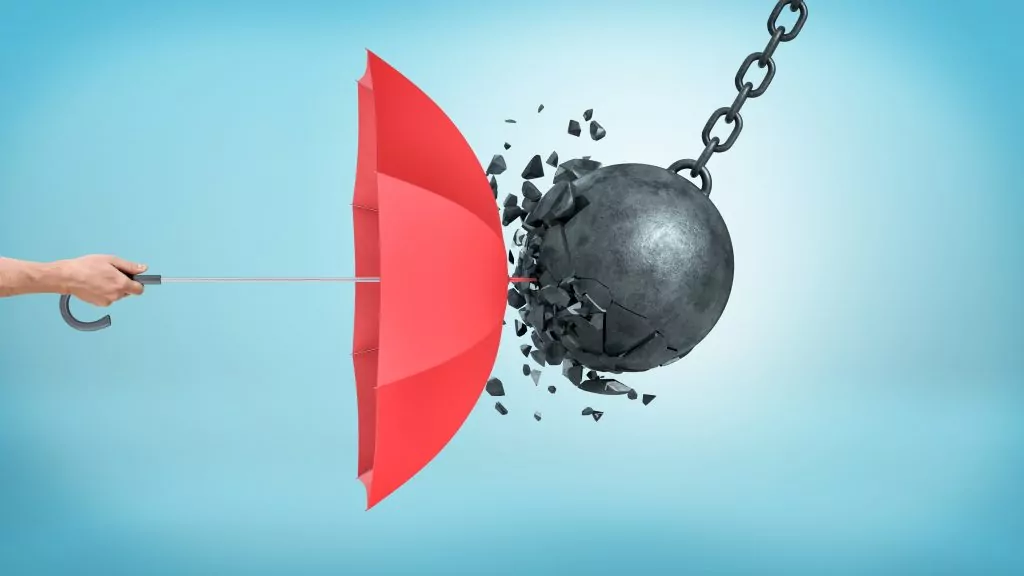 The most important thing you can do to protect yourself from the financial burden of an at-fault accident is to know your insurance policy. Know how much of each type of coverage you have and when each type pays. Ask your insurance carrier, "What happens else is driving my car and gets in an accident?" Find out your potential liability before you make decisions about who can drive your car.
Each state has laws about what types of coverage and the amounts of coverage every driver must carry. Property damage liability insurance is the type of coverage that pays any damage you or a permissive user does to another person's property. Bodily injury liability pays for injuries or death that you cause to another person. Every car owner in California must purchase liability insurance.
Collision insurance covers damage to your vehicle from contact with another vehicle, object, animal, or person. If you carry comprehensive insurance, it covers damage to your car caused by something other than a collision, for instance, from hail, vandalism, or theft. While collision and comprehensive insurance are optional in any state, you must purchase these policies if you finance or lease a new vehicle. Otherwise, the lending company would lose their collateral to back their loan.
In California, the minimum limits of insurance coverage you must carry at all times include:
Bodily Injury Liability of $15,000 for one person and $30,000 for two or more people
Medical Payments Coverage for you and your passengers of $1,000 per person injured
Property Liability of $5,000
Uninsured Motorist Bodily Injury $15,000 per person/$30,000 per accident
Each insurance policy has a deductible. This is the amount you must pay out-of-pocket before the insurance kicks in. The higher your deductible, the lower your insurance premiums will be. One way that drivers cut their insurance costs is to have a higher deductible.
If your insurance company pays for the damages caused by your permissive user, you must pay the deductible even though you weren't the one who caused the crash. If you have a high deductible to help keep your premiums lower, this might be a big expense even though the insurance company pays the remaining damages.
Keep in mind that these are the minimum requirements. You can purchase more coverage for better protection when you need it. Although more coverage will result in higher premiums, it can end up saving you a lot of money when an accident happens. Talk with your insurance carrier about your options and rewards programs they offer to help you save more.
The Cost of An Accident In California
Considering the costs of new vehicles and medical care, it isn't unusual for the damages from an accident to extend far beyond the limitations of the at-fault driver's insurance policy. If a $40,000 vehicle gets totaled, the $5,000 of property liability allowed won't come close to paying the full amount of damages.
If you are liable for paying damages to one or more people, you still owe the person the balance in excess of the insurance coverage. If your friend caused the accident, the injured party will still come after you for the remainder of their compensation. One of the simplest ways to protect yourself from a lawsuit is to carry enough insurance to cover any damages you or a permissive user might incur.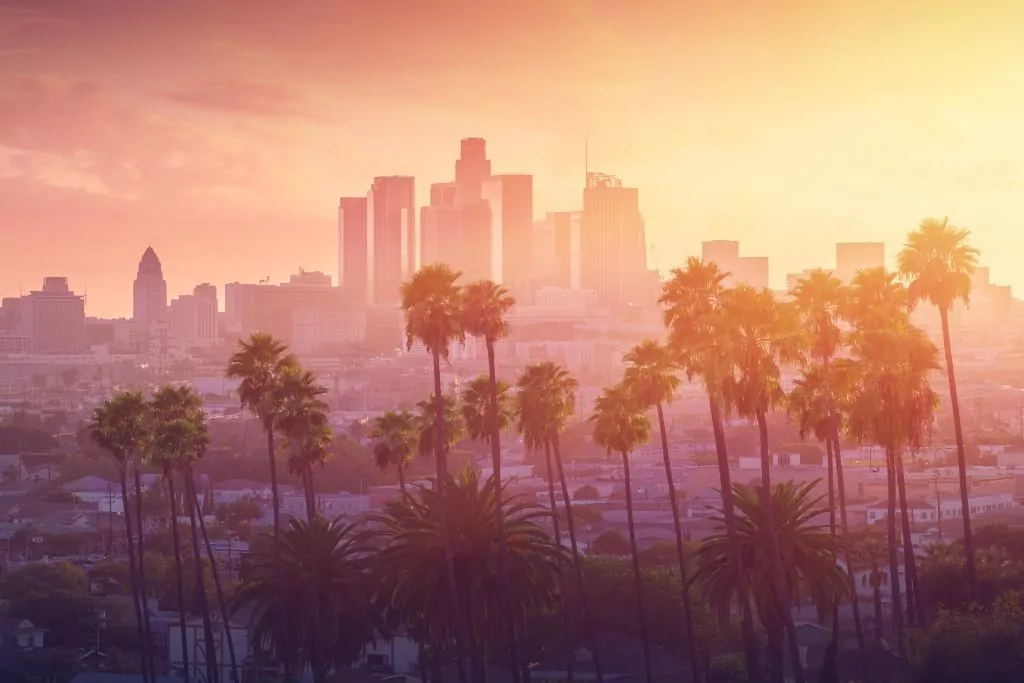 Now, consider, what happens if someone else is driving my car and gets in an accident that costs a lot more in damages than my coverage? If your permissive user causes the wreck and the damages exceed your coverage, the permissive user's insurance might kick in on top of yours to pay what is owed. If the driver doesn't have any insurance, the situation is more serious. Since your car caused the damage and injuries, the injured party can hold you personally responsible for the costs. Even if you know the driver has a driver's license and a good driving record, make sure they have insurance too. Otherwise, you could end up financially devastated when you get left with the bill for an accident they caused.
In some cases, you don't have to worry about liability for the other driver's crash. If they weren't the at-fault driver, then the other driver is responsible for paying all the damages. You might need to file a claim with the other driver's insurance company. Also, if the person steals your car and crashes it, your insurance will likely cover the damage.
What Happens If Someone Else Is Driving My Car and Gets In an Accident Without My Permission?
It gets a little trickier when a friend or family member takes your car without your permission. Although you didn't give them permission to drive it, proving that you didn't give your permission is another matter. If you can, their insurance will probably cover the damages they caused. If their insurance isn't adequate to cover the amount of all the damages or they don't have any insurance, your own insurance will have to pay.
Often, insurance companies assume that if someone close to you drove your car, it was with your permission. When that happens, the liability comes back to you and your insurance the same as if you had given them your permission. It often comes down to whether it was a stranger that took your car or someone you know.
Protecting Your Auto Insurance
Most of us work hard to keep from adding points to our driving record that could result in higher insurance rates. Driving safely and preventing accidents not only helps protect you and other drivers; it also helps keep your insurance costs down.
Although someone else causing an accident with your car could cause your insurance rates to go up, getting a ticket or committing another offense won't. While insurance follows the car, citations follow the driver. The driver must pay the ticket, and any assigned points go towards their license. If they get enough points to raise insurance rates, it should be on their own coverage.
One way to protect your insurance is to look into adding accident forgiveness. Some companies offer this feature to some drivers, especially those with a long history of having no accidents. It ensures that an accident won't cause your rates to go up.
If you opt for this feature, find out if it applies to people whom you let drive your car. Some policies offer reduced coverage to permissive users.
You not only want to keep your rates down, but also hold onto your insurance coverage, so it is there if you need it. Lending your car to someone without considering the consequences could end up costing you for years. If you end up liable for another person's injuries from a serious accident, the costs might exceed the limits of your insurance by thousands of dollars. Some injuries cost thousands of dollars in treatments. The person might require extensive care or suffer a lasting or lifelong disability. When your insurance doesn't pay the person's expenses, the next step might be a personal injury lawsuit.
It's impossible to say for certain what happens if someone else is driving your car and gets in an accident. There are many different scenarios and outcomes that might occur. Some have long-lasting repercussions that could last for a lifetime. Others might leave you with little or no liability. The only way to know for certain is to talk with an experienced personal injury attorney familiar with the state's law.
Seek Legal Advice From The Car Accident Lawyers At Krasney Law
It's always a good idea to get sound legal advice right after the accident. You want to make sure you get a fair outcome and don't end up paying more than you need to. Contact Krasney Law to schedule a consultation. We're here to help you understand your rights and get the best outcome for your case.