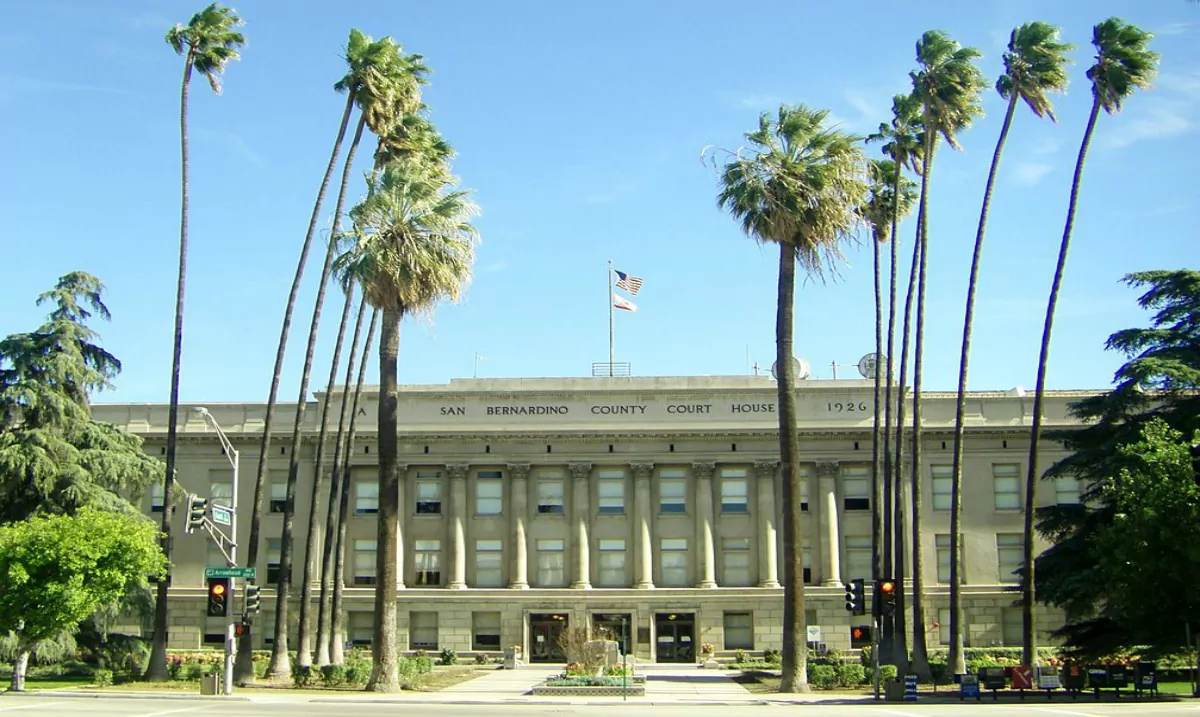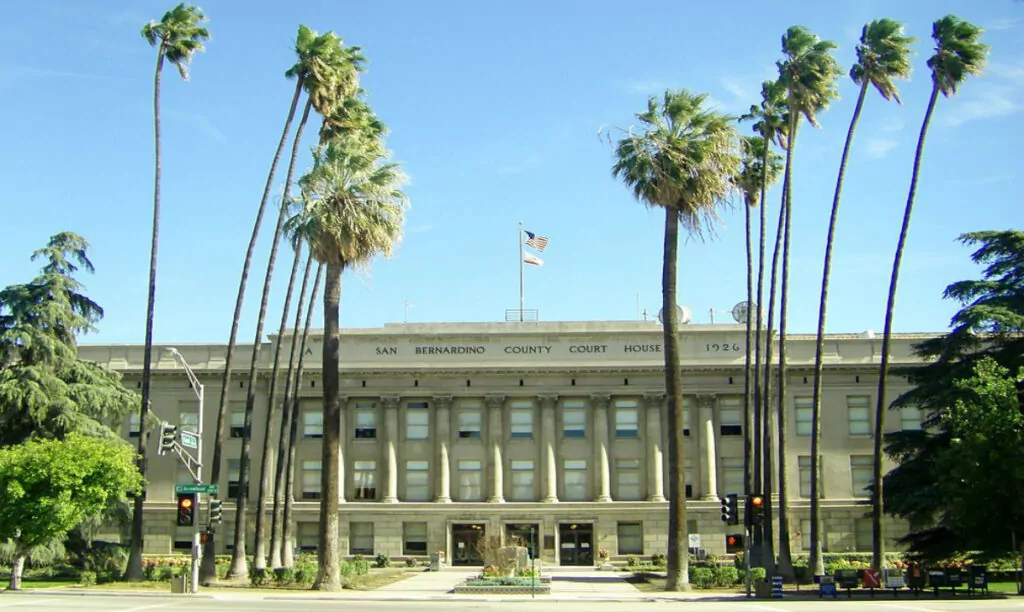 If you were hurt in a car accident in California, especially if you have serious injuries, we urge you to contact an attorney at Krasney Law: Personal Injury Specialists. (Wikimedia photo by Amerique)
If you're injured in an accident, your insurance company may try to pay you less money than you deserve and may even act in bad faith. Insurance companies are in it for the money, not to help their policy holders.
No matter how friendly and fair your adjuster may seem, he is probably trying to pay you as little as he can get away with, possibly even less than the insurance company promised to pay you in the fine print and often less than you need to recover all your expenses.
Insurance companies train adjusters in programs created by attorneys to get injured people to accept the least amount of money. If you are dealing with an attorney-trained adjuster, you probably should have an attorney represent you to get you the fairest deal possible.
Attorneys Extract more Money
An attorney representing you can extract much more money from an insurance company. Some people hesitate to hire a lawyer because they fear the contingency fees will eat up all of the settlement money or jury award.
But the fact is, even after contingency fees, a plaintiff is likely to receive more money from the insurance company or the party who injured him than if he tried to negotiate a settlement on his own.
An article at the Disabled World site, which advocates for disabled people, states:
"It is a common mistake for people to believe that their insurance companies work for them. … Unfortunately, in many cases this simply isn't true. Insurance is a big, multi-billion dollar business. These companies are not altruistic, but stay in business by making a profit. Their number one concern is their bottom-line, not their policyholders' well-being."
Adjusters learn many verbal tricks and even lie to injured parties. They will say, for example, if one had a back injury before an accident he isn't allowed to claim any compensation if the accident exacerbated his back condition. That isn't true. They may also falsely say an injured person is not entitled to compensatory damages for pain and suffering.
During negotiations, adjusters may say things like, "That is my final offer" in an attempt to get the injured party to accept a settlement. An adjuster is not your friend. Adjusters are adversaries.
Insurance Companies Pay Out as Little as Possible
Adjusters often tell people a lawyer would be able to get them no more money that what the adjuster is offering. In some cases, that may be true. But why take the chance?
Adjusters may withhold information about compensation you can receive for mileage to the doctor's office, prescriptions and the inability to use your car while it's being repaired or until you get a new one.
If your injuries were minor, it may be OK to settle with an insurance company. But if you suffered major injuries, we urge you to contact Krasney Law: Personal Injury Specialists in Los Angeles and San Bernardino to explore your case, the laws surrounding it and whether you are a good candidate for a lawsuit or other legal action.
Tips on Handling Insurance Companies
Some tips on handling the insurance company include:
Do not make a recorded statement to the adjuster.
Do not necessarily accept the "final offer." No offer is final until you sign the paperwork. And a lawyer on your case may be able to get a much higher "final offer" from an insurance company.
Do not settle a case until you know the full extent of your injuries. The pain and disability of some parts of the body, including the head and back, may not become fully evident for months or even years.
Do not sign any paperwork until your own attorney has reviewed it.
Let your lawyer look at your car before the insurance company does. There is no requirement that you allow your insurance company to inspect your vehicle.
Dirty Tricks
Disabled World's article, titled Tricks Insurance Companies Use Against Car Accident Victims, states:
"Auto insurance companies use a variety of tactics to avoid paying medical expenses after an accident. They will argue that the injuries were not caused by an accident, but were a pre-existing condition. If you didn't go to the emergency room immediately after the accident, then they will argue that you must not have been that seriously injured or that you are fabricating the injuries. They may say that you exaggerated your symptoms to the doctor to make your injuries seem worse than they actually are or that you didn't tell the doctor about a previous injury, so the diagnosis cannot be correct. If you didn't mention the specific injury during the taped interview with the insurance agent after the accident, then they may imply you are lying about the injury altogether.
"The common theme here is that the insurance company will try to find a way to limit your recovery for medical expenses, whether by insinuating that you are exaggerating or lying about your injuries and/or trying to commit insurance fraud."
So insurance companies not only try to pay you as little as they can, but in the process they may insult your integrity.
Krasney Law: Free Consultation
The initial consultation at Krasney Law: Personal Injury Specialists is free. You pay nothing for us to assess your case and explain your options to you at your first meeting. Then Krasney Law collects no fees unless you receive a monetary settlement or your case goes to trial.
If you were injured in an automobile or other type of accident, please call us at (909) 380-7200. You may also contact us on the Web at https://krasneylaw.net/contact-us.